Research finds locum pay rates continue to rise
30 May 17
Credit: This story was first seen on On Medica
On Medica reports that hourly pay rates for locum staff have continued to rise, despite attempts to cap them, research by NHS workforce management consultancy Liaison shows.
Locum pay rates during the third quarter of 2016/17 were the highest since price caps were introduced by NHS Improvement. Of the hours worked by temporary staff in the third quarter, 80% exceeded NHS Improvement's capped rates, compared with 64% in the second quarter.
The findings are published in the quarterly Taking the Temperature update produced by Liaison, which benchmarks the last quarter with the previous quarter. The report analyses pay and commission by grade and specialty across the 60 trusts and boards that Liaison supports with its workforce management services, and compares results by size, type, region and agency.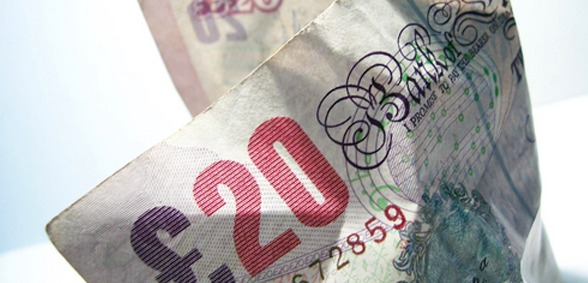 The findings shows that average hourly pay rates for locums increased from £63.30 to £64.17 (1.4%) in quarter three due to average consultant and ST3 rates rising by 1.8% and 2.4% respectively. The average pay for ST3 locums is more than double the core wage cap and the maximum rate of £120 paid this quarter was more than four and a half times the agreed cap.
Average hourly pay rates increased in eight of nine specialties, although rates decreased in radiology which still remains the highest-paid specialty for consultants. Maximum rates paid were greatest in general medicine at £187.50 per hour, almost two and a half times the core price cap.
Related story: - Treating patients closer to home
Vacancies continue to be the biggest reason for booking locums, accounting for 85.9% of all bookings.
However, while the overall average hourly pay rates for locums increased, the average commission rate paid for all grades of staff fell. Commission rates fell by 0.9% to £6.90 overall and for the four main grades of staff, most notably for FY2 locums, where rates fell by 2.9%. Commission as a percentage of the total bill (pay and commission) fell from 9.90% to 9.71% in the third quarter.